Happy Horse Owners
We feel privileged to help people find their ideal equine partner, and love hearing about their successes - be it inside or outside the competition ring.
(Bucky and I) have been having a great time together, and he has settled in wonderfully. Everyone at the barn just adores him! He's so sweet, and a gentleman to the barn staff. We did have a wonderful ride outside this past weekend, and he was really good.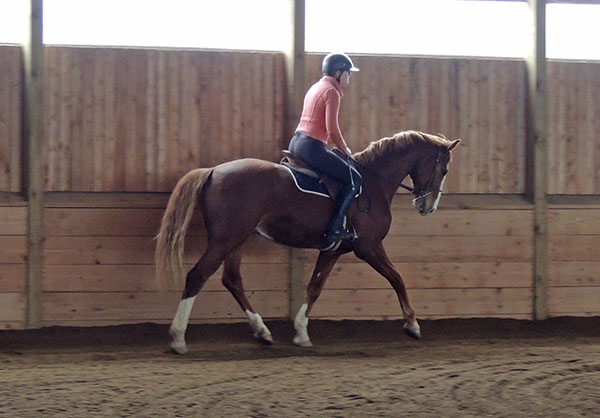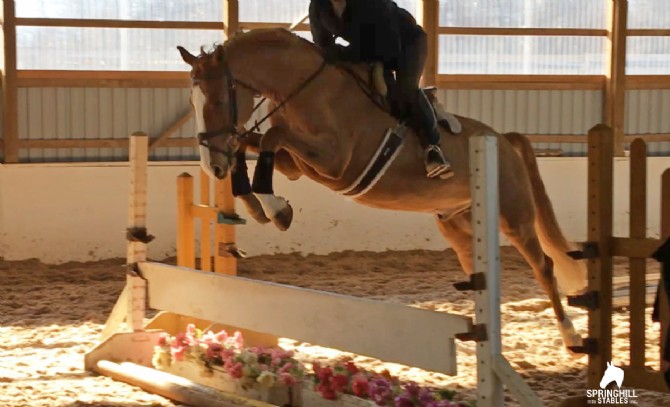 We also had shoes put on his front feet. He was a little nervous about the whole process, but he stood nicely and was quite good about it all! My farrier thinks he is a great horse.
~ Danielle G.
I cannot even express how amazing Buster is and how much we all love him. He is just an incredible, sweet, talented horse and so versatile. He is wonderful to ride, goes all over the farm with no issues, is fine even if he isn't ridden for a few days.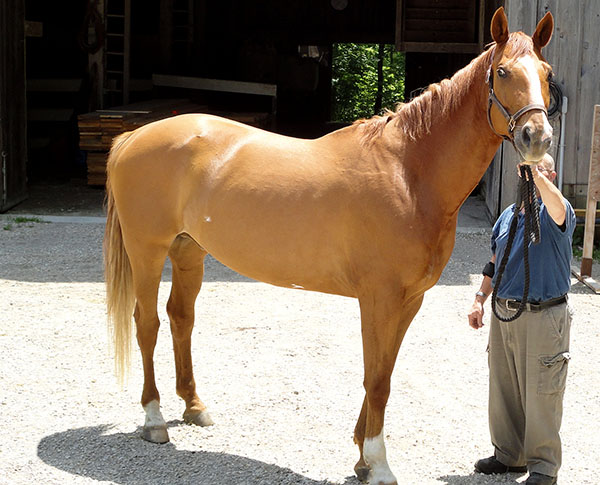 Truly, he is a very special horse. And he is a character! He is very smart and funny and clearly loves his job. He is always serious and happy as soon as the bridle goes on and he does have an amazing work ethic. He is such a wonderful horse to have in the barn. It really shows that he has been handled and raised so well.
~ Curren K.
(Boots) has grown quite a bit....he loves being brushed and fussed over, even baths! He trailers like a gentleman. We've gone all over so far and he enjoys seeing all these new places. Such a calm attitude - he's going to be awesome at shows!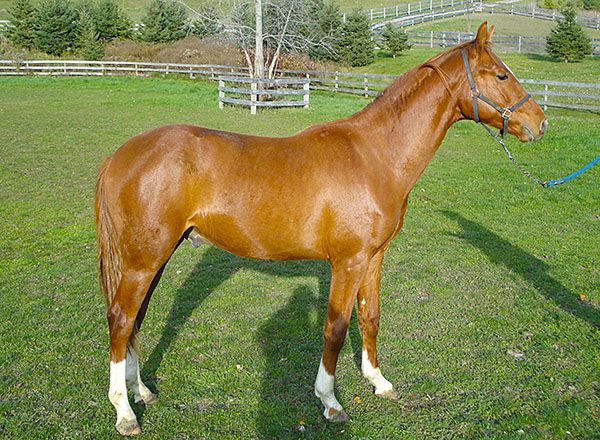 He's doing to great! We've bonded so well. He's my little partner.
~ Ashley
Sadie